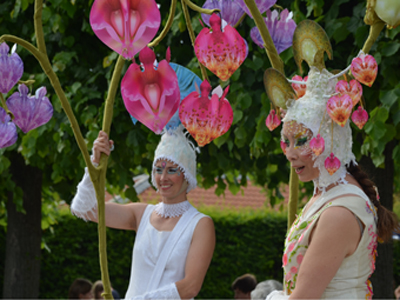 Dreamlights at Giardina Zürich (CH)
March 2018
Dreamlight-Carriers and Blossom-Lights create an enchanted Atmosphere in Zürich, Switzerland booked at the Garden and Springtime-Fair "Giardina".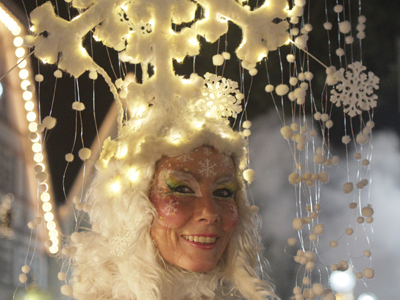 A lucky and peaceful 2018
January 2018
Pantao wünscht ein gesundes und erfülltes neues Jahr 2017! Heitere und nährende Begegnungen mit Mensch und Natur und offene Augen und Ohren für die kleinen Wunder des Lebens!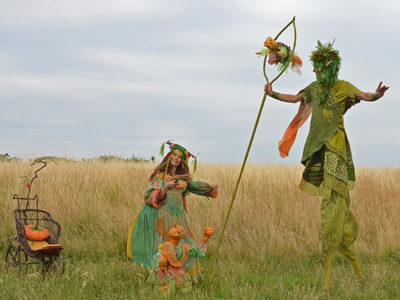 Kürbisfrau und Waldelf beim "Kleinen Fest im großen Garten"
July 2017
Bis 30 Juli sind wir mit vielen anderen international bekannten Künstlern in Hannover engagiert. Das "32. Kleine Fest" beschert allen die das Glück hatten eine Karte zu bekommen, wie immer, einen wundervollen Abend in den Herrenhäuser Gärten.